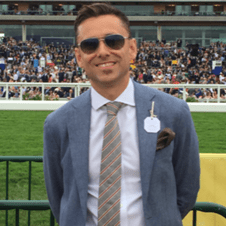 Darren Hall
MD – Recruitment
When Grant and I founded the company we knew we wanted it to be different. I love the closeness we have with our clients and how we can directly contribute to their success. In a previous life I was an archaeologist and since they heard about this I've been christened "Indiana Jones"!
I'm proud to have successfully created a brand that encapsulates clearly defined values such as "Be driven by opportunity"; "Grow through knowledge"; Make Things Happen"; "Foster Diversity" and "Do the Right Thing - Always";
Our inquisitive and entrepreneurial nature means we spot opportunities that help our clients win. Opportunities to help clients achieve their goals are what make us grow.