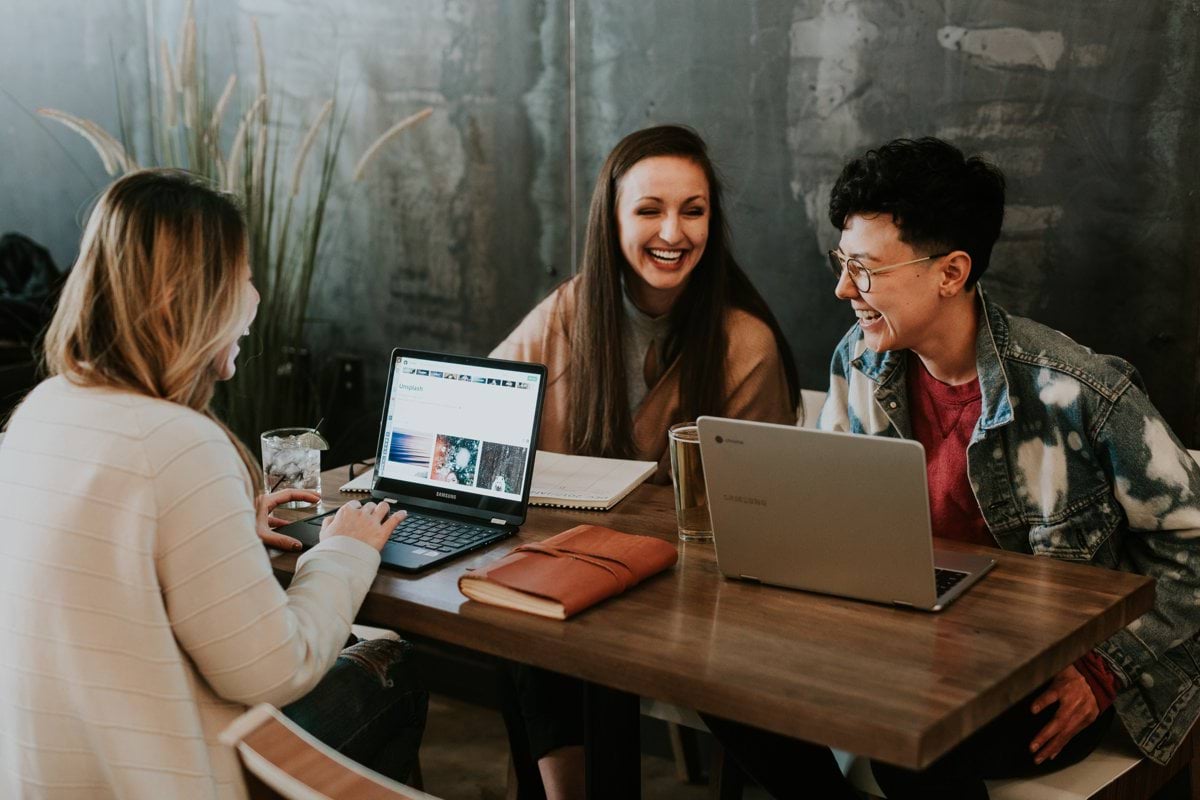 Recruiters' strategy for success: Building and nurturing your talent pipelines.
Building a solid talent pipeline is a strategic approach that allows you as recruiters to proactively source, engage, and nurture potential candidates – so you can move fast when a new job opens up. By developing a pool of qualified and interested candidates, you can be faster than the competition in contacting the best people. In this blog, we are going to look at strategies for building and maintaining talent pipelines so you can anticipate your clients' needs and be able to move fast.
What candidates are you likely to look for in the future?
To build a strong talent pipeline, start by identifying what jobs you always seem to work on. Ask your hiring managers and the candidates you've already placed about what projects are coming up, expansions, or anticipated vacancies. By doing this, you can gain valuable insights into high-demand roles and skills.
Use all the tools we give you. (Colleague, LinkedIn, Job boards, Paiger etc…)
Build your talent pipeline (saved Searches) in Colleague and LinkedIn (Projects and Saved Searches), cast a wide net by using all the sources available. Leverage online job boards such as the ones we use, E-Financials, Monster, Job Serve, LinkedIn, social media platforms to connect with potential candidates. Automate the process by saving searches and alerts, so LinkedIn can do the searching for you.
Talk to candidates.
Building a talent pipeline is not just about collecting resumes on Colleague or LinkedIn; it needs proactive engagement and relationship-building – talking to candidates – even if they're not yet interested in moving – (what would they be interested in later down the line?) Talk to as many potential candidates as you can, through personalized emails, engaging InMails, or social media updates. On LinkedIn, share valuable industry insights, news articles, and career development resources to keep your name in their feeds. Building relationships and providing value to candidates even when there are no immediate openings will foster trust and increase their likelihood of considering future opportunities from you.
Store all the information on colleague better.
CRM tools like Colleague enable you to segment candidates based on skills, experience, and interests, allowing you to send targeted communications. (we will be doing a lot more email marketing communications soon) Automated workflows and reminders can help streamline and personalize candidate engagement, ensuring that no opportunity falls through the cracks.
Make sure candidates love working with you.
Regardless of whether candidates are actively applying for a role or simply part of your talent pipeline, providing a positive candidate experience is crucial. Engage with candidates promptly, even if you don't have immediate openings. Personalise your communications and provide feedback when possible. A positive candidate experience fosters a strong impression of you, increasing the likelihood of candidates considering future opportunities. Remember people enjoy working with those they like- so have fun with them!
Keep your candidate hotlist up to date.
Regularly review and update your talent pipeline to keep it active and relevant. Assess the skills and experience of candidates in your pipeline and align them with current and future talent needs. Regularly talk to candidates to understand their career goals and aspirations and keep them informed about relevant opportunities.
Building and maintaining a talent pipeline is a proactive recruitment strategy that ensures a steady supply of qualified candidates for future hiring needs and ensure success.