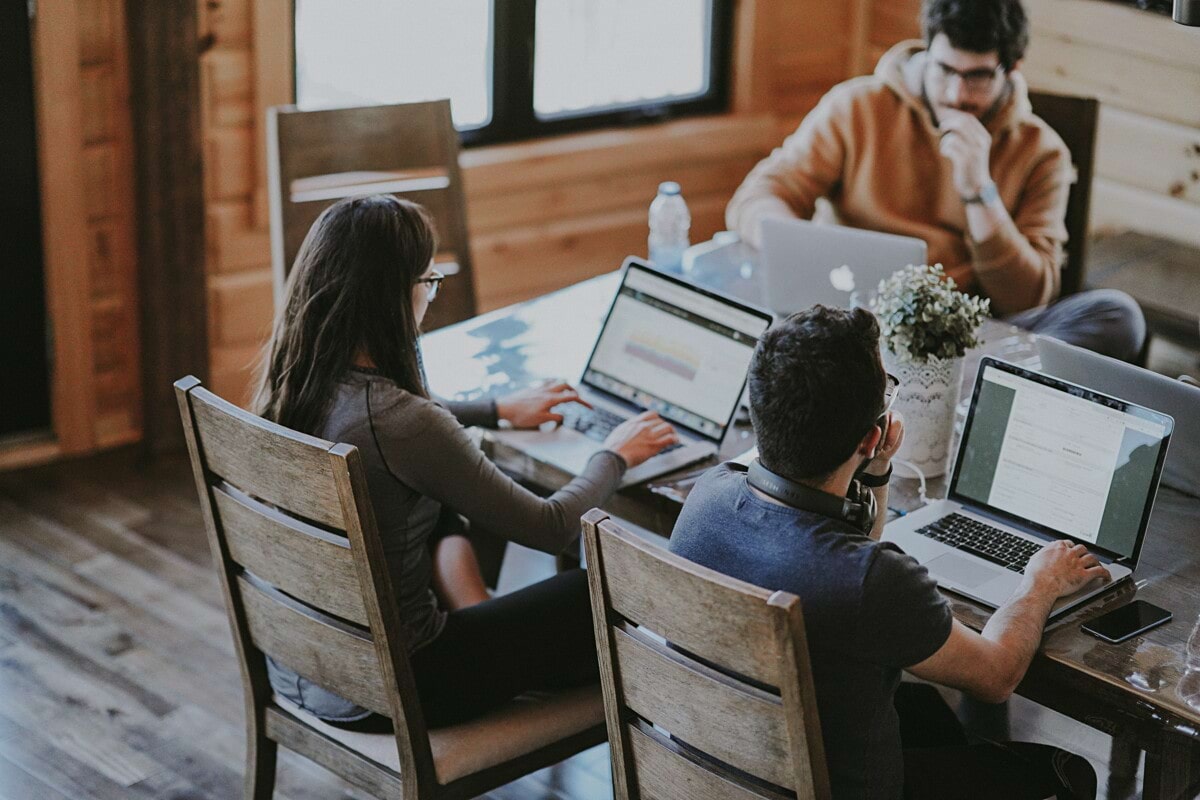 How to make your LinkedIn stand out as a recruiter.
Recruiters today have many tools at their disposal when it comes to finding the right talent and LinkedIn is one of the most important tools we use as recruiters – it is a powerful sales & marketing platform and so important for any successful recruiter. It's where a potential candidate/client first meets us. It's our personal portfolio - show-casing our experience and our ability, which is why we must use it to the best of our advantage.
Let's explore some ways we can use LinkedIn better 1.
Build an authentic personal brand; be creative in how you market yourself - your knowledge and expertise. This builds trust and will help make it easier for people to want to do business with you. For example, why not personalise your LinkedIn, show that you are passionate about what you do. Practice spending time on making sure the job adverts you post are professional and engaging. You can take it a step further and post a video on your journey in recruitment, the rewards, and the benefits of being a part of this exciting industry. People love to read stories about other people. Let your personality shine 2.
Network effectively on LinkedIn, this will help grow your business, which is the main focus of any successful recruiter. Get into the habit of 'commenting' and 'liking' relevant content in your market so that people notice you. Participate in LinkedIn groups. Create relevant content to share with your market, to add value. Engage in the content of the people you want to include in your network so that they welcome you into their network.
3.
Write clear and engaging job descriptions. Make it a habit to rewrite job descriptions instead of simply copy pasting the information, personalise it but keep it clear and engaging. Aim to use gender coded words and avoid masculine-orientated words. A good practice is to narrow down the job descriptions to the must-haves, keep the salary, qualifications, and job descriptions straight to the point as possible, however add some company culture such as what is like to work in the company, keep in mind that the language used can convey the company culture even as a recruiter.
4.
Build a portfolio of amazing recommendations on LinkedIn: it will make you stand out in your market and make it easier to attract business. Get into the routine of asking every successful candidate for a recommendation/testimony as soon as you place them. To make it easier for the client or candidate why not write the recommendation you would like, send it to them for review- they can make the changes they require and post it, it is important we make the process simple for the people we work with. Positive recommendations convince people that they should be working with you.
The steps mentioned above are not one-time things but rather practices we must include in our routine. Consistency is key, we need to make them a habit so we can be successful recruiters.